Table of Contents
last update 27 July 2011
Chapter 1: Only In Dreams?

(By the way: You can use the left and right arrow keys to navigate!)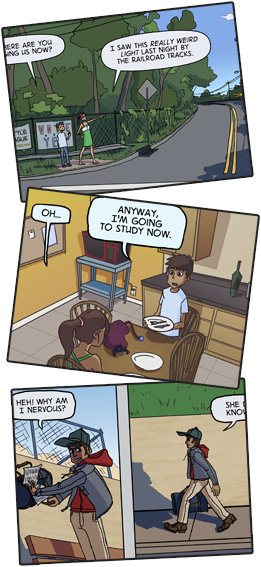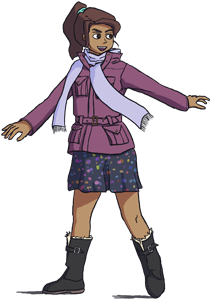 The Story So Far...
On her day off from grad school, Colette discovers a strange creature she dubs "Little Mister". However, Little Mister may be more complex than his faceless body may let on--Colette soon finds that since adopting him, the images in her dreams regurgitate into the real world.
Bedhead currently updates as it is produced. Thanks for sticking around!!